Gauging & Measurement Systems
Semi and Fully Automatic Gauges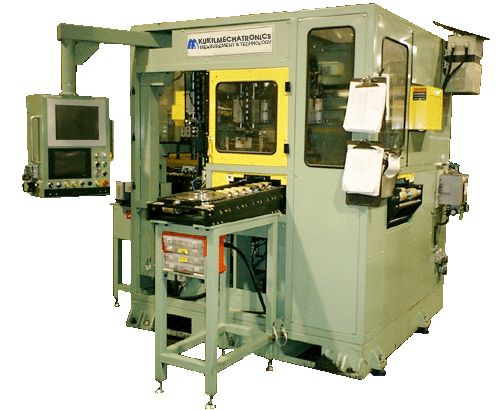 Designed to measure specific dimensional and geometric parameters
Rugged construction for increased up-time and availability
Several configurations are both easy to operate and quick to set up
Part weight range from 1kg – 100kg
Modular construction promotes ease of maintenance
Ideal for inspection labs and job shops all the way up to fully automatic, high volume manufacturing facilities
Bench Top Gauging
Air Gauging / Electronic Gauging / Air Electronic Gauging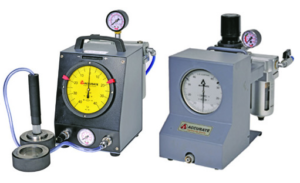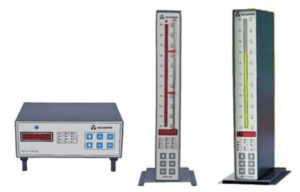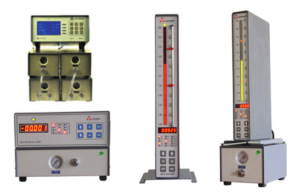 Hand Gauges & Tools
A complete line from Gauge Blocks, Caliper Checkers, and Measuring Pins to Plug Gauges, Snap Gauges, and Ring Gauges. Air Probes or Contact Type. We have a simple solution for even delicate measurements.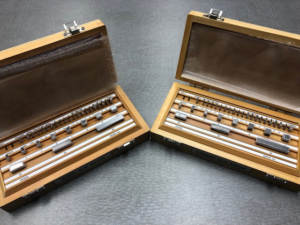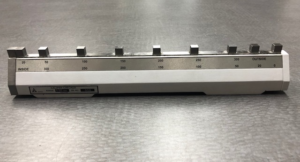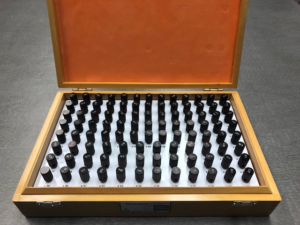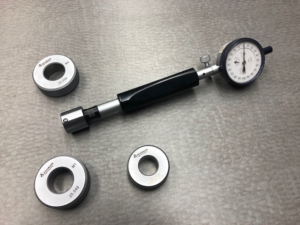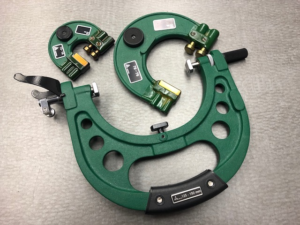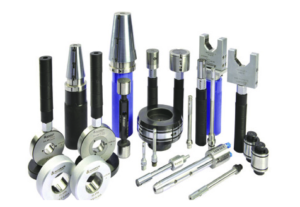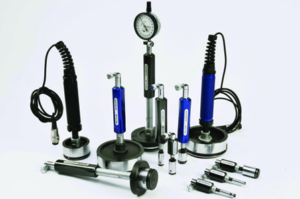 Probes & Gauge Heads
Measuring probes (Inductive Transducers) are available with stroke range from 0.25mm to 10.0mm. Gauge heads available in several standard and custom configurations.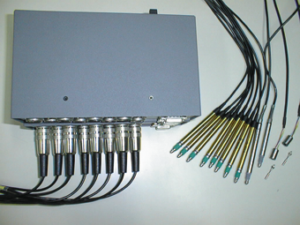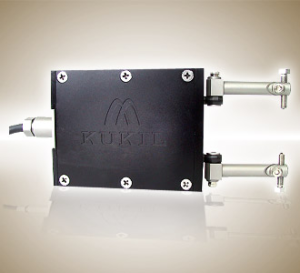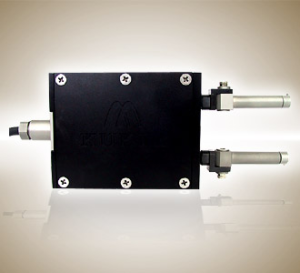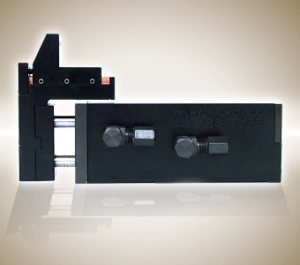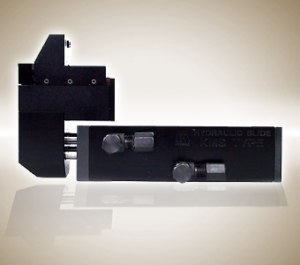 Bench & Fixture Gauges
Easy to move around. Quick and simple to operate. Many different configurations for measuring just about any part characteristic.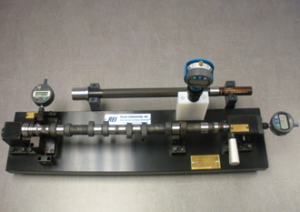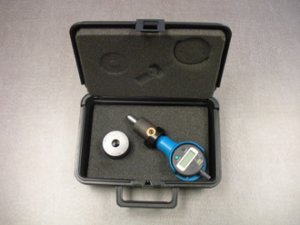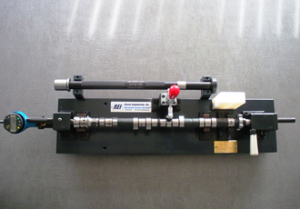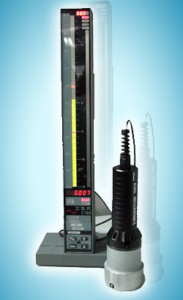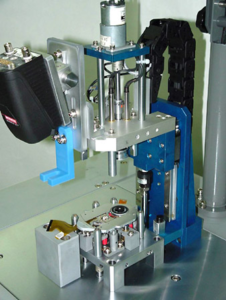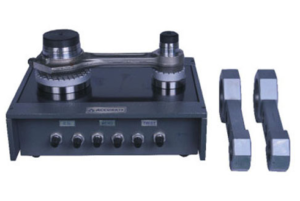 Semi-Automatic Gauges
Manually loaded but with 100% automatic operation, our semi-automatic gauges are cost effective in lower volume operations without sacrificing quality measurement.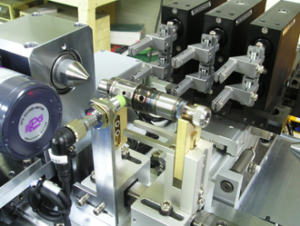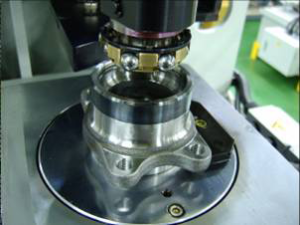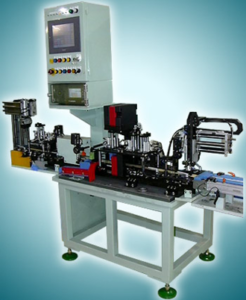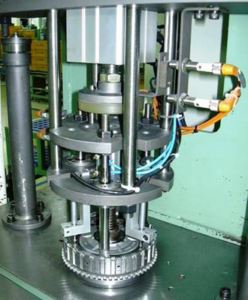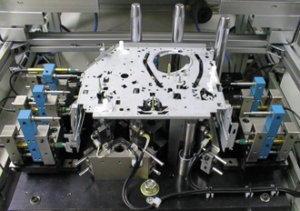 Automatic Gauges
All of Raven Engineering's automatic gauges are designed to measure 100% of your parts quickly and efficiently with high uptime and availability.