Driveshafts & Engineered Products
Driveshaft Specifications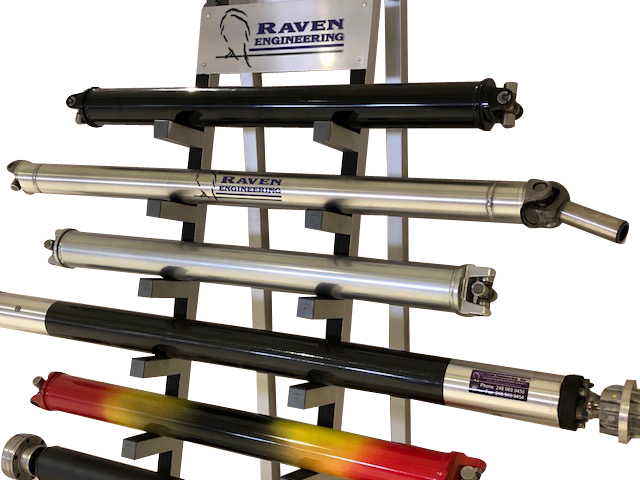 Steel, Aluminum & Carbon Fiber
Single piece & multi piece
U-joint, CV joint, splines
Replacement, Hot Rods, Customs, Show Vehicles
Racing, Sprint Cars, Dirt Track, NASCAR
4 Wheel Drive, Off Road Racing, Military Grade
Dyno shafts
High speed balancing – up to 10,000 rpm
Driveshafts
Raven Engineering provides a full line of custom vehicle driveshafts for just about any application. Chances are if you think you need it, we have probably already done one like it.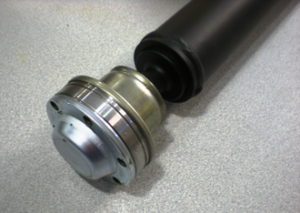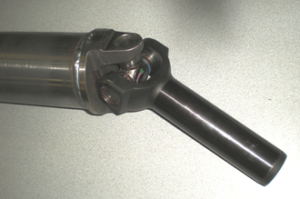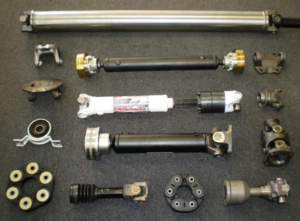 ---
Engineered Products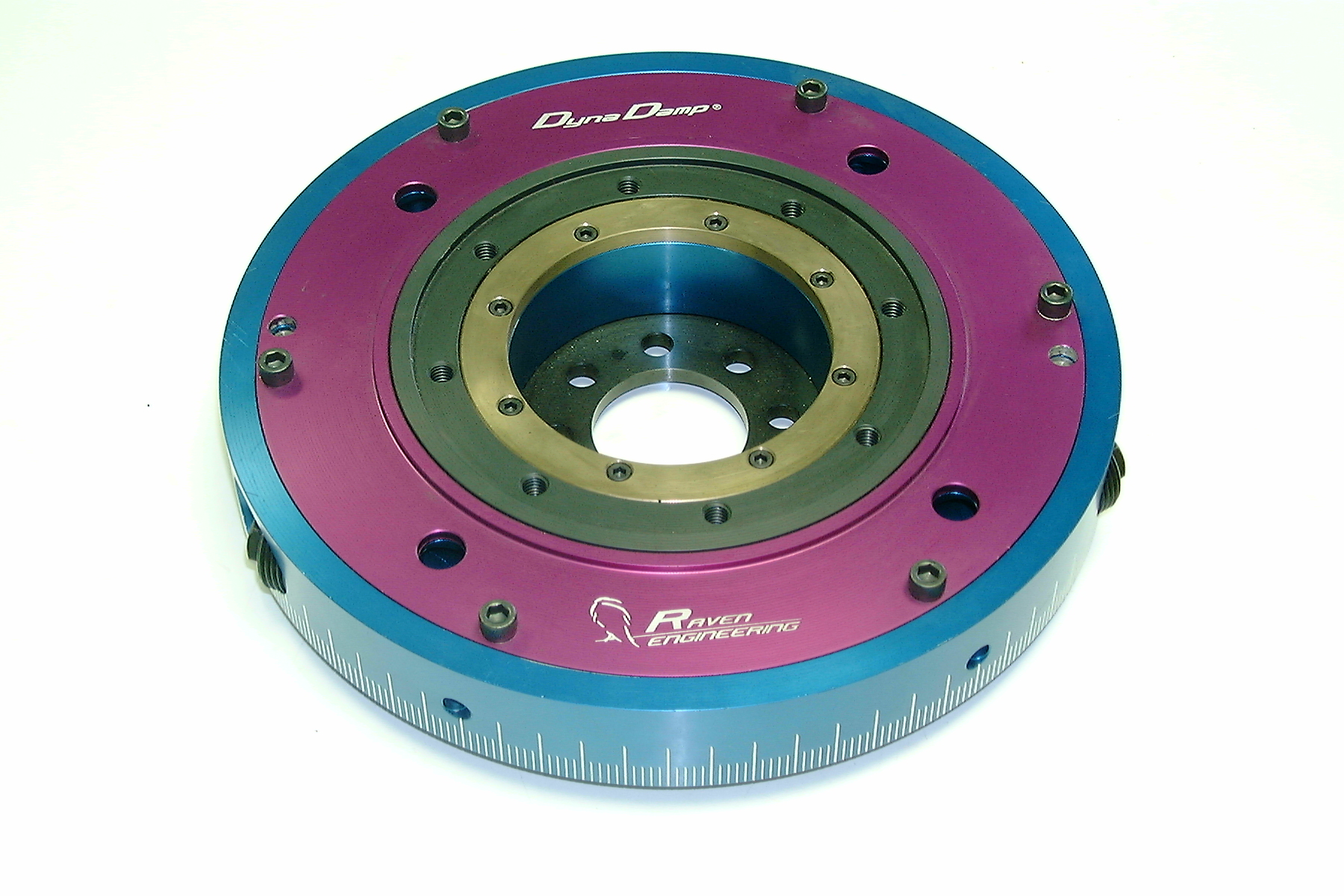 Calibration masters, high limit masters
Dynamometer hubs and shafts
Tooling carts and tooling inventory control systems
Crankshaft ring weights
We can engineer just about anything you may need!
Engineered Products
Engineered Components are a Raven Engineering specialty. With thorough engineering, fast turn around times and competitive pricing, we bring value to your projects.